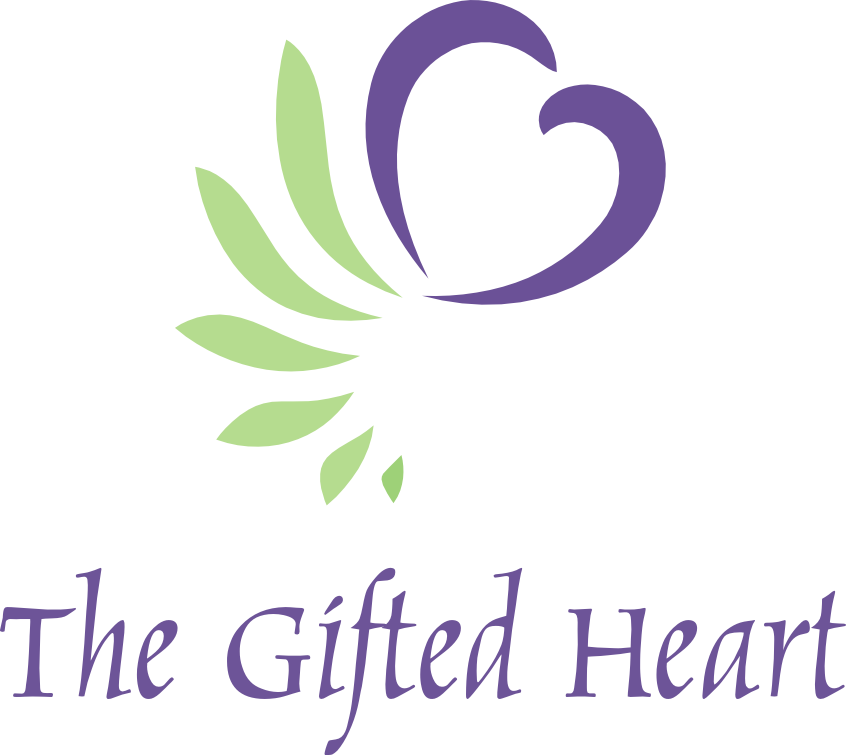 Women's Fashion Accessories
#lovelyforless™
---
About Our Boutique
Launched in the fall of 2017, The Gifted Heart specializes in offering on-trend jewelry,
handbags, scarves, and other accessories at affordable price points.
Katie travels to NYC accompanied by her consultants, aka her sisters, to individually hand select
each piece with her focus on high quality and fashionable design always keeping price point in mind.
Most selections are purchased in small quantities, so if it grabs you, grab it! #lovelyforless™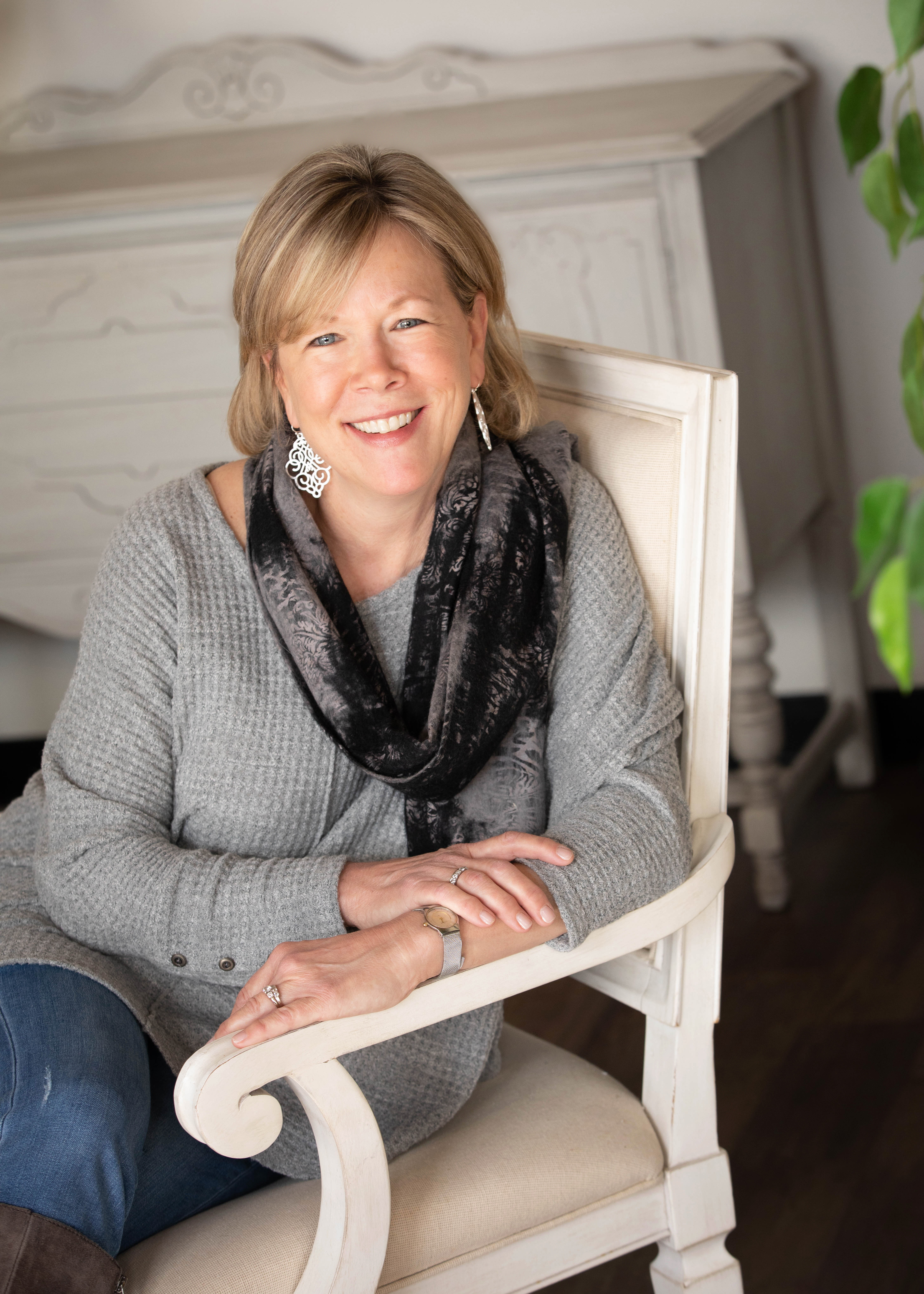 ---
Shop In-Person
You can find us at the following locations:
---
---
Upcoming Events
Book us for for your fundraiser and we will gladly donate a percentage to support your cause!
Plan a private trunk show or sip and shop! Enjoy a fun evening and earn a percentage discount towards your favorite selections!

Call or E-Mail us to check availability and secure your date!
💜💚
Below is a scrolling schedule of events.
click here for a printable version
---